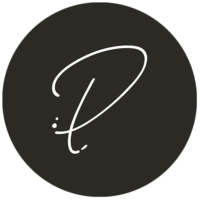 Savour wholesome & quality halal beef that Punches natural flavours into everyday Food
We are direct importers of meat from around the world. Of all the meats that we import, we curate and handpick a select few, delicately portion pack them to make our favourite meats accessible and user-friendly to you.
All our meats are halal certified as we look to bridge Singapore (and the local halal community) with quality meat at direct importer price.
New In
We are always on the look out to bring you our finest select.
Check out our latest releases here!
Bundle Deals
Buy more and Save more!
Check out our latest bundle deals here.
Party Needs
Hosting a party? We've got you covered!
Check out our super value for money bundle options here.
Why Punched Foods?
Making gourmet meats accessible to all meat lovers and families