Winner of Japan Wagyu Olympics 2017 is now in Singapore
Satsuma Gyu (薩摩牛) is Japan's highly celebrated beef from the Kagoshima prefecture. It is only produced by 12 Meijin 名人, award-winning Wagyu breeders, is exclusive and one of the highest quality wagyu Japan has to offer.
Exquisite and rich marbling, Satsumagyu is extremely tender and packed with robust creamy flavours.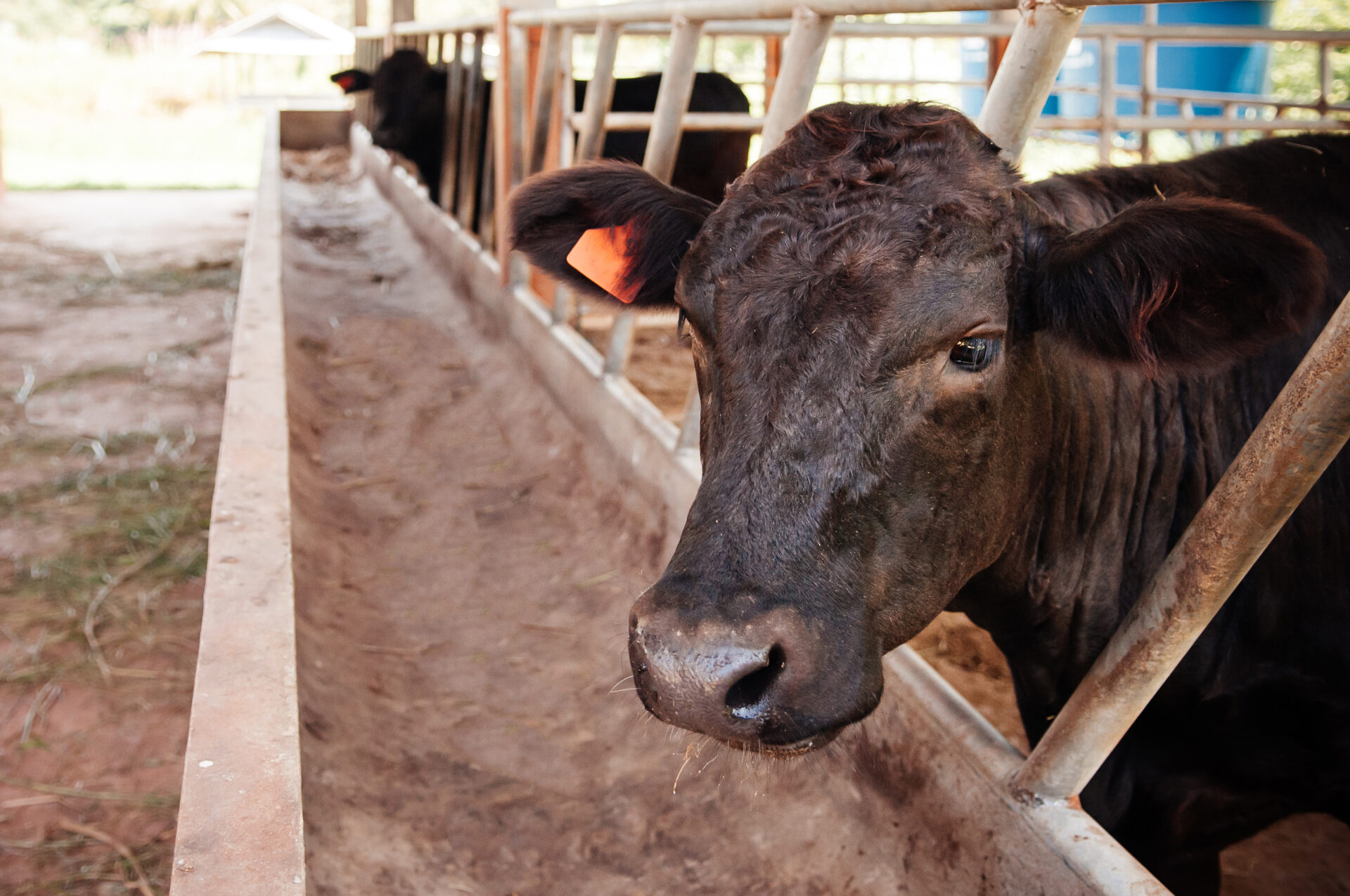 Winner of the Wagyu Olympics
in Japan
Born and raised in Kagoshima, a major factor in the quality of Satsumagyu lies in the uncompromising regulations Kagoshima uses for its cattle. Kagoshima has temperate climate with plentiful grass land for raising cattles.
To be labelled Satsuma Gyu, cattle must meet the following standards upon slaughter:
• Tajima-Gyu (Japanese Black) born within Kagoshima Prefecture.
• Fed on a farm within Kagoshima Prefecture.
• Meat processed within Kagoshima Prefecture.
• Marbling rating (BMS) of 6 or higher on a 12-point scale.
• Meat quality rating of 4 or higher on a 5-point scale.
• An overall weight not exceeding 470 kg.
Because of these stringent standards, only an average of 4,000 heads of cattle qualify as authentic Satsuma Gyu cattle each year.
Satsuma Gyu won the 1st place in Wagyu Olympics Competition in Japan in 2017, making it one of the best Wagyu in the world.
Product of Passion & Devotion by Meijin
Kagoshima based beef producers with the status of Meijin (a Japanese Wagyu competition prize winner) are selected for the production of Satsuma Gyu. It is with their expertise, knowledge, along with passion for cattle and making quality beef that Satsuma Gyu is crafted.
Only an average of 4000 head of SATSUMA GYU are produced annually, and of which only 700 head have a BMS rating of 10 and above.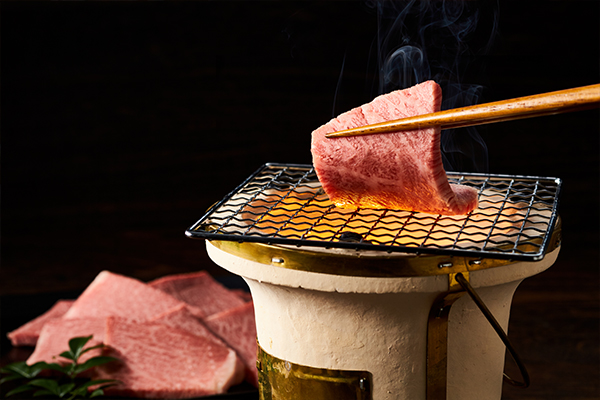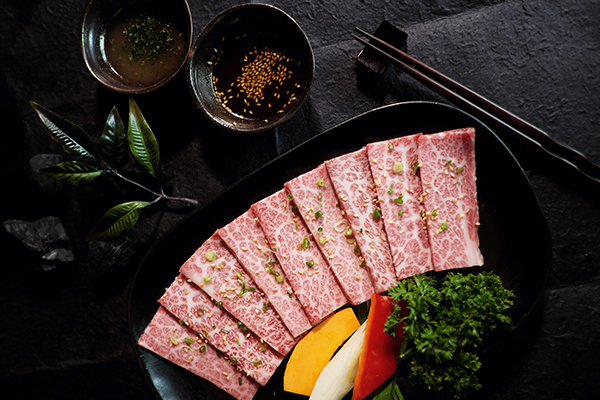 Nature's Superfood
Satsuma Gyu is considered the most richly marbled in the world, robust in flavours and tender to taste. The fats in Wagyu are akin to olive oil and salmon in terms of its health benefits. It is rich in omega-3, omega-6 and essential monosaturated fatty acid, and has one of the lowest cholesterol levels of all meats.
Halal Japanese Wagyu
Understanding the challenges in sourcing gourmet meats that are both reliable and MUIS halal certified, we are stoked to bring you the best Wagyu that is not just authentic but also MUIS halal certified.